Contact Us
Dot Founder is a top-of-the-line creative digital company, dedicated to enriching digital experiences by providing innovative and ingenious solutions to small and large-scale businesses.
CRM & ERP Development Services In Faisalabad
At Dot Founder, ERP software development services in Faisalabad are amongst our specialties. We believe that custom Enterprise Resource Planning solutions can provide companies with the tools and technology they need to succeed, regardless of industry. Our ERP developers take a "business first" approach, getting to know your company and your pain points. Then, we work with you as we build the business software you need to emerge as a dominant force in your industry. It's this strategy that's helped us earn our reputation as the best ERP development company in Faisalabad.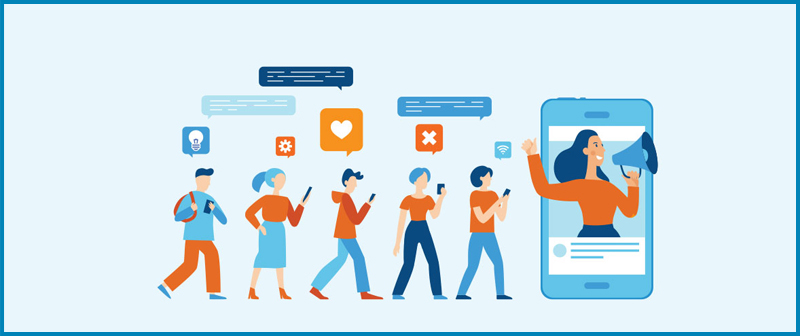 We're a CRM & ERP Development Services In Faisalabad You Can Trust
Well-architected ERP solutions can centralize your operations in a single secure, user-friendly interface. What's more, we can integrate many powerful technologies, including encryption and blockchain technology, Machine Learning, Augmented Reality (AR) and more. Dot Founder is committed to providing clients with the software, mobile apps, technology and consulting services they need to achieve a dramatic digital transformation — a transformation that will give you the power to achieve the impossible
The first phase is a detailed discovery phase. This involves sessions with our customer, our Project Manager, and ESS's Implementation Team to question, redefine and streamline your existing business processes. When all of the business processes are clearly understood and defined, our implementation team will put together a business model of the solution that we recommend implementing. This model will be presented back to you for your approval. After an agreement is reached for a proposed solution, a project plan is put in place to begin implementing. This project plan will also include an expected timeline for all aspects of the implementation process.
Training is also a key factor during the implementation process. Users who have been properly trained and are comfortable using the product are able to get the full benefit and functionality of the software, which accelerates transition to the new system. ESS's implementation services include full evaluation of your business's unique training needs.
"We Build Top-Of-The-Line Software With Agility"
A custom software application could be what your organization needs to grow. Custom applications make sense and they're created for your unique needs—the term covers anything from a SaaS platform to an e-commerce site to a mobile app. Good custom software will scale with your business and is truly cost-effective over time.
Software development is expensive, especially when you need a customized solution. To develop software in-house you need qualified talent. A dedicated team of software developers. But, qualified talent comes with a price tag—or significant salary—attached. Talent is hard to come by. Finding the right candidate to join your team can be difficult and costly for your company.
For businesses that don't want to take on the task of hiring an entire team, outsourcing is a great option; outsourced development options vary from firm to firm. When choosing a provider to create a product for your business, there are many things to consider. First, let's talk about the software development process.
CRM & ERP Development Provider in Faisalabad
Your new ERP software can serve as a centralized portal for your company's digital operations, including contractor and project management, inventory and sales tools, HR functionalities, analytics and business insights, among others.
Your ERP software can be connected to multiple data sources associated with sales, inventory, leads, support tickets and more. We can configure your ERP platform so it sends all information to your Data Lake for safe storage and future analysis.
FREQUENTLY ASKED QUESTIONS
The answer of course is – it depends. The requirements of process and discrete manufacturing are different. A small business needs different functionality than a complex, multinational operation. Your industry may have specific compliance demands. And then you need to consider general IT issues such as ease of use, total cost of ownership, vendor stability, technology flexibility and ease of implementation. It is important to ask your proposed vendor these questions to ensure they address your unique requirements.
ERP software integrates all departments and functions across a company onto a single computer system that can serve all those different departments' particular needs. ERP combines finance, HR, manufacturing and distribution all together into a single, integrated software program that runs off a single database so that the various departments can more easily share information and communicate with each other. This integrated approach can have a tremendous payback provided the software is installed and used correctly.
ERP stands for "enterprise resource planning". The definition of enterprise resource planning is an integrated software solution used to manage a company's resources. ERP systems integrate all business management functions, including planning, inventory/materials management, engineering, order processing, manufacturing, purchasing, accounting and finance, human resources, and more.