Contact Us
Dot Founder is a top-of-the-line creative digital company, dedicated to enriching digital experiences by providing innovative and ingenious solutions to small and large-scale businesses.
Digital Marketing Services In Faisalabad
We provide small to mid-sized to large businesses with an array of digital services and strategies designed to increase web and mobile presence, generate leads to expand your customer base, and deliver significant ROI & increased revenues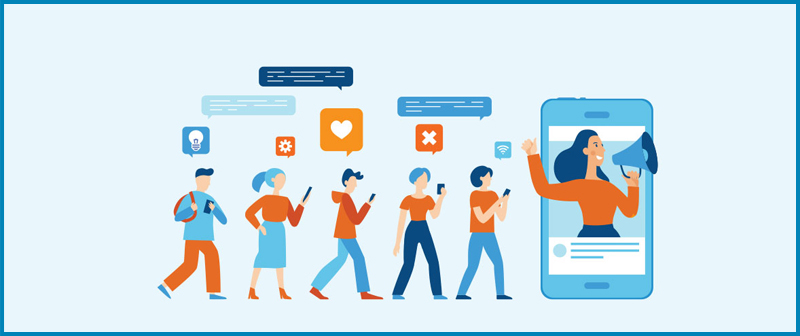 We're a Digital Marketing Company In Faisalabad You Can Trust
We are a full-service Digital Marketing Agency in Faisalabad and one of the top Faisalabad Digital Marketing firms. We are a digital + design agency and we work hard for our clients! Whether you're looking for an inspiring logo, powerful web presence or guidance from our experienced marketing and brand consultants, we're here to help. Marketing is often incorrectly defined within the narrow context of advertising or selling, but in fact marketing is essential for delivering your company's objectives and growing your business. And more importantly, for the longevity of your business.
We identify marketing solutions that deliver a return on your investment with the goal of exceeding your expectations - without the jargon. Our tailored marketing services include managing innovative campaigns, from online digital marketing in faisalabad to brand management and social media. As a marketing company, we pride ourselves on our deep understanding of brand positioning and our advisory approach to each client sets us apart. Our strategic design expertise spans from brand placement and management, to visual identity, collateral creation, and interactive design. Our shared philosophy is centered around the notion that all brand touch points must be aligned in order to achieve full brand potential.
Digital Marketing Services Provider in Faisalabad
A brand asset or an application's function is to help achieve the company's business goals. The goal of your idea or product could be to gain external popularity and revenue or its just that you need an internal rollout and user acceptance of an intranet tool that automates a process and increases efficiency and human performance. It could also be that your digital application is what your entire company is all about.
Dot Founder proactively devise the digital plan for your business where we brainstorm your concept to create your customized 'what to do' and 'what not to do' lists to achieve the ultimate triumph. Creating digital customer interaction, increasing traffic, brand popularity is our first major goal, once that is achieved we build meaningful insights and dashboards around it to help you take important business decisions in time that help you put the right amount of resources on the right aspect or campaign at the right time. Integration with other systems in your organization is part of the plan to give you a holistic picture and not leave any variable out. We understand that successful digital strategy implementation is not only about ideas, software tools and applications it's about using their capabilities to the maximum and aligning them all together to achieve value.
FREQUENTLY ASKED QUESTIONS
Not at all! All contracts and services agreements are on a month to month plan. There are no hidden fees for cancelling – ever. We are happy to report that we have never had a client terminate their services or switch to another provider since we've started.
We don't have any pre-priced budgets. We also do not have any monthly minimums or required buy in packages. Our ability to handle all budgets -big, small and in-between sets us apart. Each client's campaign is evaluated individually based off their goals, needs and ability. You get back what you put in, so if you can't afford a comfortable monthly marketing budget, we'll advise you on your options.
As we mentioned before, your customers are online. It is not enough, however, to just put up a website and hope that customers find you. There are countless websites on the internet all vying for the attention of your would-be customers. You'll need to properly target those audiences and reach out to them if you are going to get their attention.