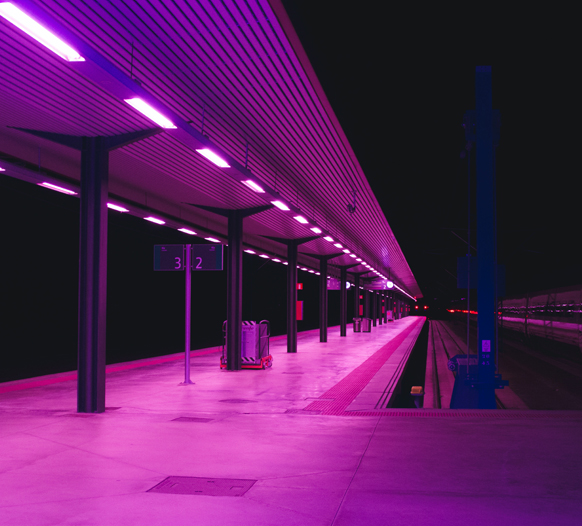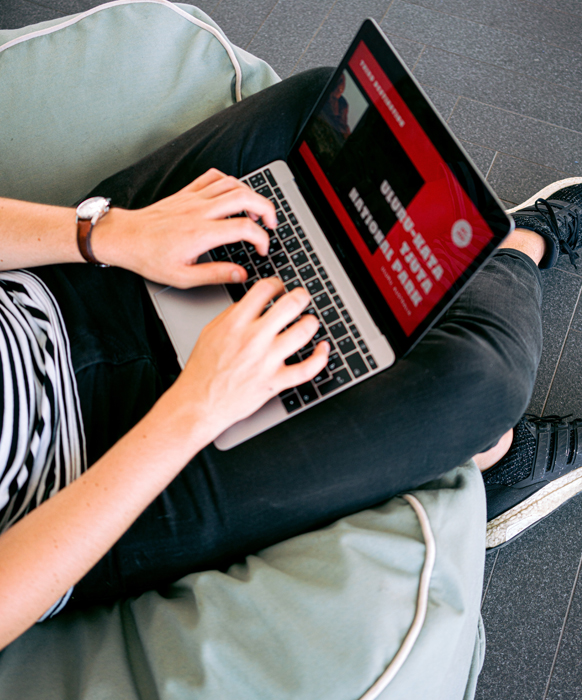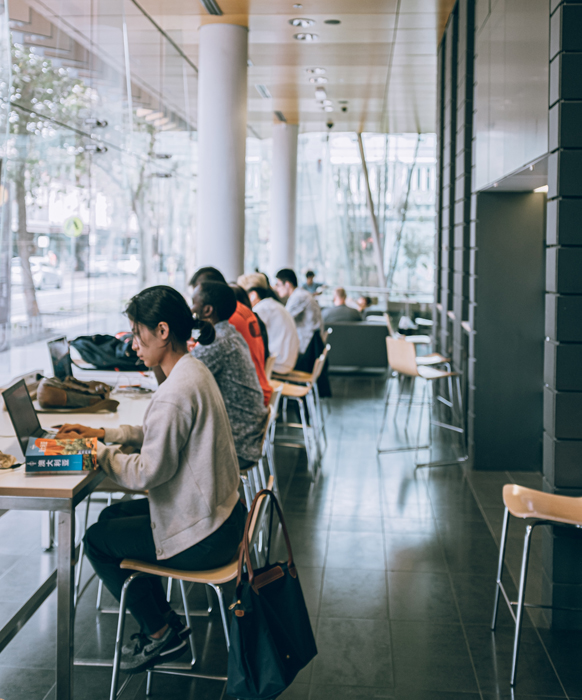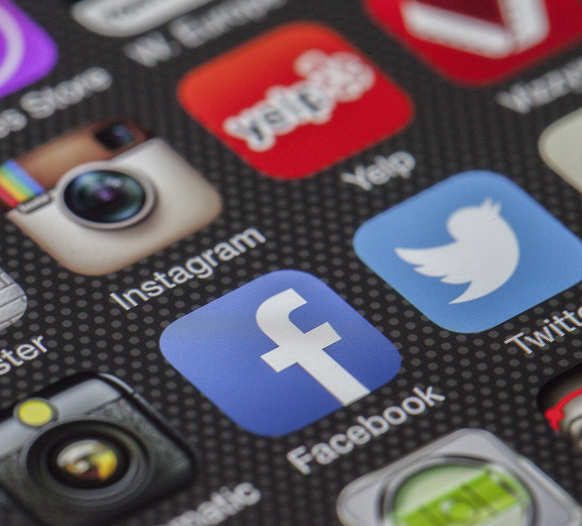 Providing Full Range of High Services Solution Worldwide
Dot Founder is a top-of-the-line creative digital company, dedicated to enriching digital experiences by providing innovative and ingenious solutions to small and large-scale businesses. Being a Premium Web Developers In Faisalabad, our focus lies on speed, innovation, and quality of services.
Quality Control System , 100% Satisfaction Guarantee
Unrivalled Workmanship, Professional and Qualified
Environmental Sensitivity, Personalised Solutions
Best Web Development company In Faisalabad

M USMAN GHANI
( CEO & Founder )
To many clients like government, homes and offices
___ Vision & Mission Statement ___
Serving Impressive List Of Long Term Clients!
Dot Founder have successfully designed websites for businesses worldwide and has a growing many customers. We have team of professional web designers and developers specialize in providing complete E-Commerce solutions In Faisalabad including Web Design Services Faisalabad, Web Development in faisalabad, internet marketing, SEO Services in Faisalabad with Social Media Marketing and email marketing. We are an innovative and entrepreneurial company providing digital marketing & Web Design solution in Faisalabad and All over World. We understand that what our clients want are websites that really catch the eye – but also ones that work precisely the way your business needs them to; sites that your clients and customers love to come to and, crucially, that bring your company real results.We have for our commitment to passionate customer service and put simply; we love what we do! Our clients can update their own websites any time they like! Friendly, unlimited customer support is provided at all times and we're only 3 rings away if you need us. We aim to build long-term relationships with all our customers and we hope that you'll join us!. Our Crafted strategy helps to increase clients online Social presence which accelerates brand awareness, customer experience and conversion processes. We Know how to create your website and do online marketing of your business in tough markets, The level of modern IT technologies is developing rapidly since the 80s of last century and has reached the modern level of cross-platform, objectivity, modularity. Why create a wheel from scratch again? The end user is not interested and does not need to know in detail the technology He should be interested in the final product, its convenience and functionality.
Happy With Customers & Clients
I feel very happy and be proud to connect with this Company. i presume this is a very productive and professional Web Development Company In Faisalabad. i wish very good luck & success for this Company
Contact Us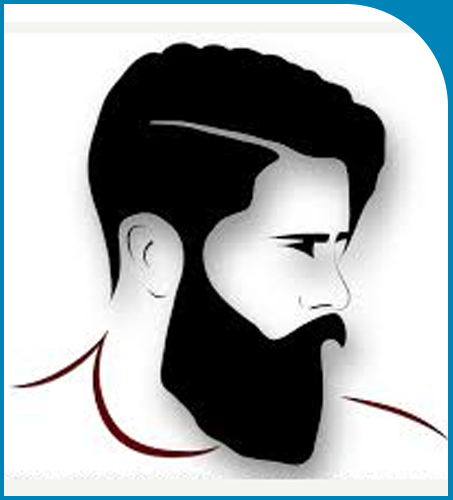 Their involvement for understanding facts and getting things ready was intense—they didn't waste time." Their understanding of internet business strategy… [is] a differentiating factor in the market.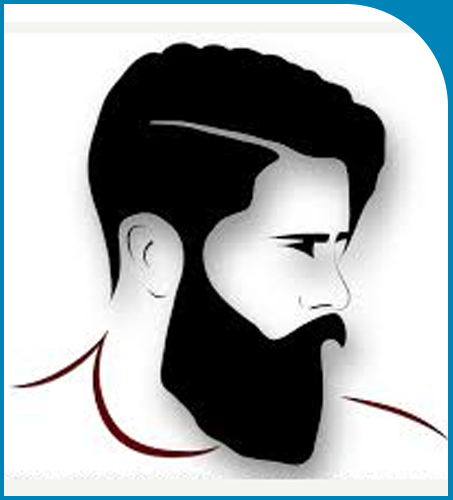 Their strategical knowledge sets them apart from competitors, and the strongly representative site will facilitate purchases, increase brand trust, and boost CRM. Their work should simplify workflow and bolster conversion.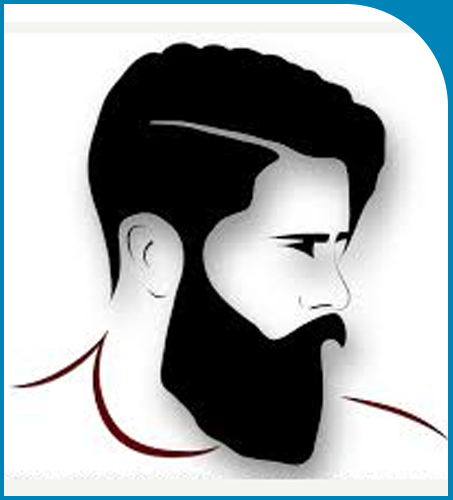 Reactions to the new site are generally positive, and it has attracted more users. DotFounderd well to changing deadlines and requirements, making them a valuable asset.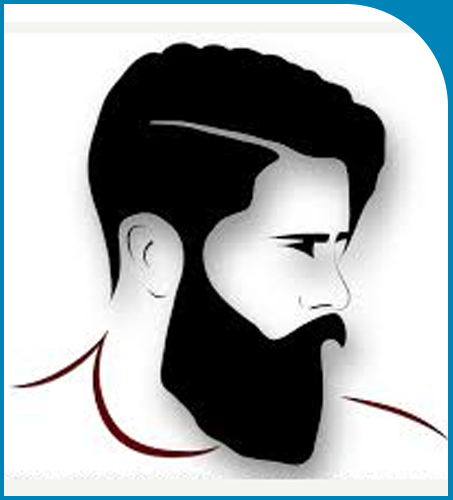 Dot Founder did everything they said they would do and did it on time! The whole process was very easy!
Your Imaginations We Turns To Innovation